FOOTBALL BOOTS
FOOTBALL BOOTS
Football boots
are essential when you are on the field. For optimal traction, you need to choose the best football boots to move, run and score like Lionel Messi and Cristiano Ronaldo. The size, fit, shape, style, and weight of your football boots will impact your performance on the football field.
The Nike collection will boost your speed and explosiveness. Its technology will boost up your game and match the performance of Cristiano Ronaldo who has been choosing them for over 20 years. Apart from your performance, your style will too skyrocket as the boots stand out for their design.

The Nike collection football boots are flexible and will not let you down either when playing in dry, wet, or snowy conditions. The weight and design of the boots offer a great first touch and reaction to leave your opponents behind you in no time.


The Adidas collection comes with a strong design and construction to offer you durability and power when on the football field. The design of the boot will give you a better feel and control of the ball and boost your pass accuracy, performance durability, and powerful shoot-taking ability.


The Puma collection comes with a lot of technical improvements allowing the football boots to be breathable and light. The synthetic material used for these shoes has brought the price down making it more attractive to a wide range of football players. The fit and performance of the shoe do not let you down, keeping your foot stable to enhance your agility.


When buying football boots, consider the type of field that you will be playing and your game style and ability. If you are a fast winger the Nike collection would be more suitable for you, whereas a powerful defender would maybe be more comfortable wearing a piece from the Adidas collection.


Check out the best football boots for 2021
here
: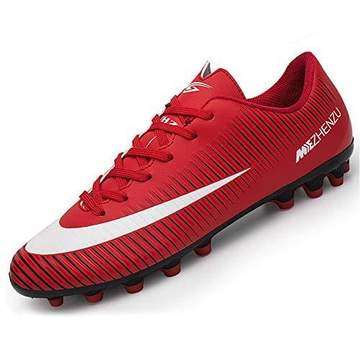 Huf worldwide new york 1990 fleece and beanie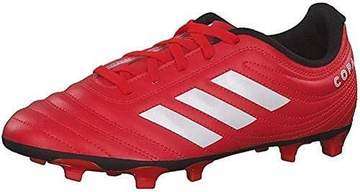 Huf worldwide new york 1990 wind breaker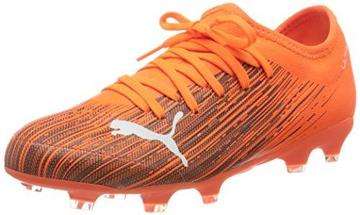 Huf worldwide new york 1990 denim jacket