INTRODUCING SOLEHEAVEN.CC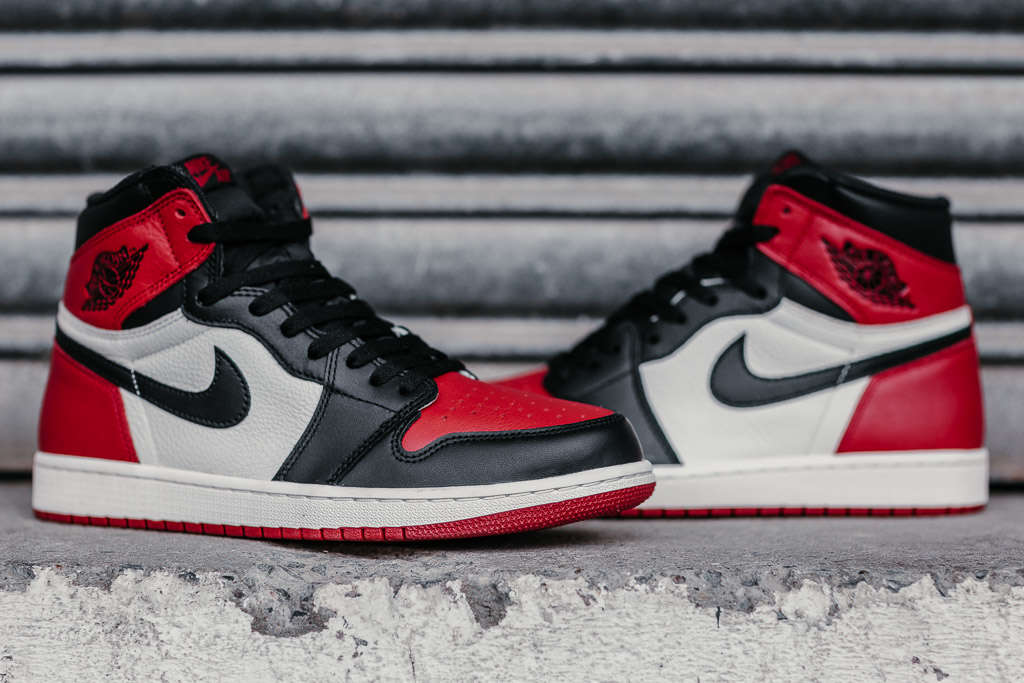 WHAT IS SOLEHEAVEN.CC?
'CC' stands for Curated Collections.


We are using our decades of experience in the footwear game to bring you the newest and most relevant footwear releases each and every week.

Consider us as your ultimate short cut to the most relevant sneakers releases.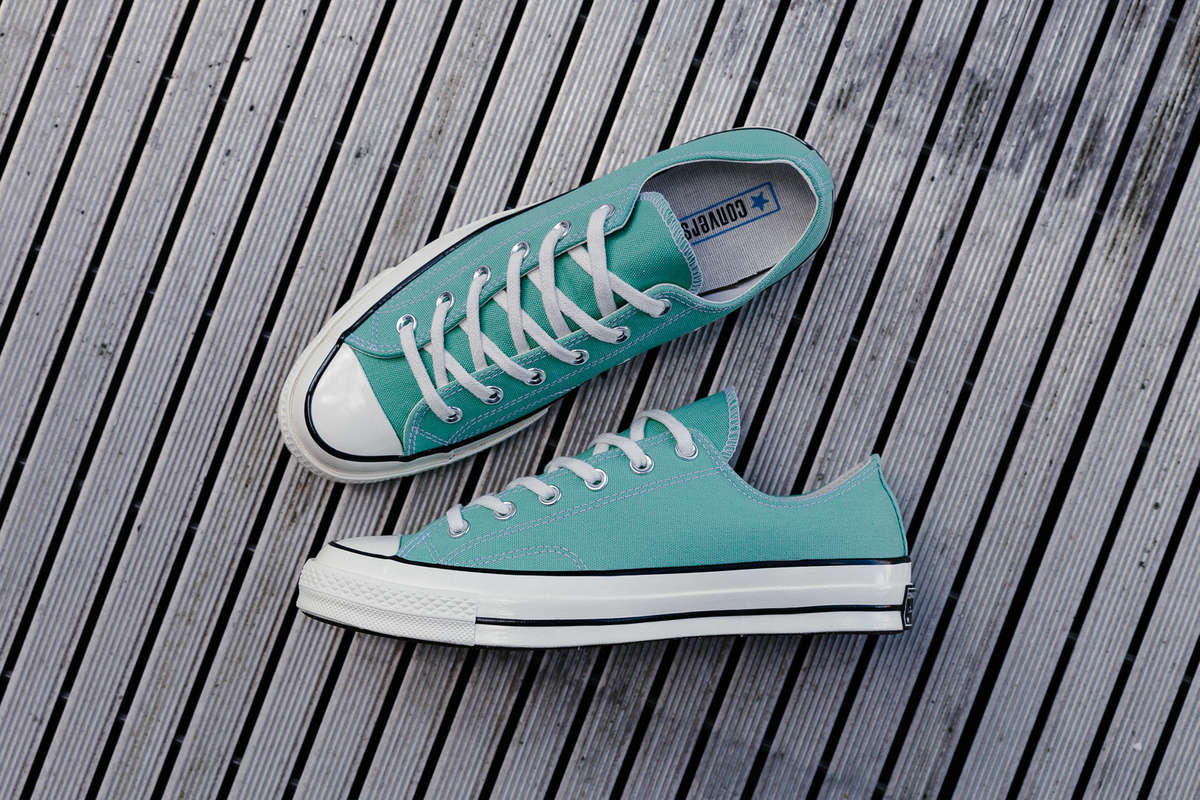 WHAT WE DO
We know how busy life gets, and how congested your feed gets, so we aim to make it easy for you to look fresh!

Every day we are working with our partners to hand select the globes latest and greatest product releases.

Once we short listed the finest drops, we simply aggregate them all in one place so you can simply browse and buy.

Too Easy!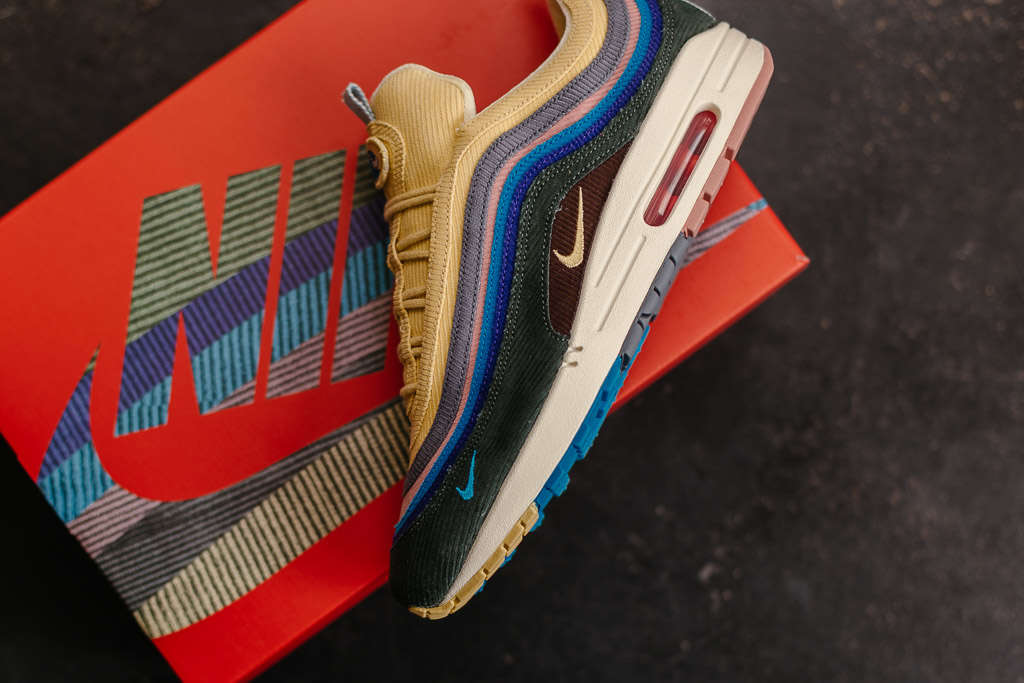 WHATS A CURATED COLLECTION?
Every week we discuss the talking points and topics that surround fashion & sneakers that go on to inspire new trends.

We simply use these as topics to source relevant products that help you stay head in the fashion stakes!

Looking dope has never been easier!