Nike Triple White 1-100 Pack
NIKE 1-100 PATCH PACK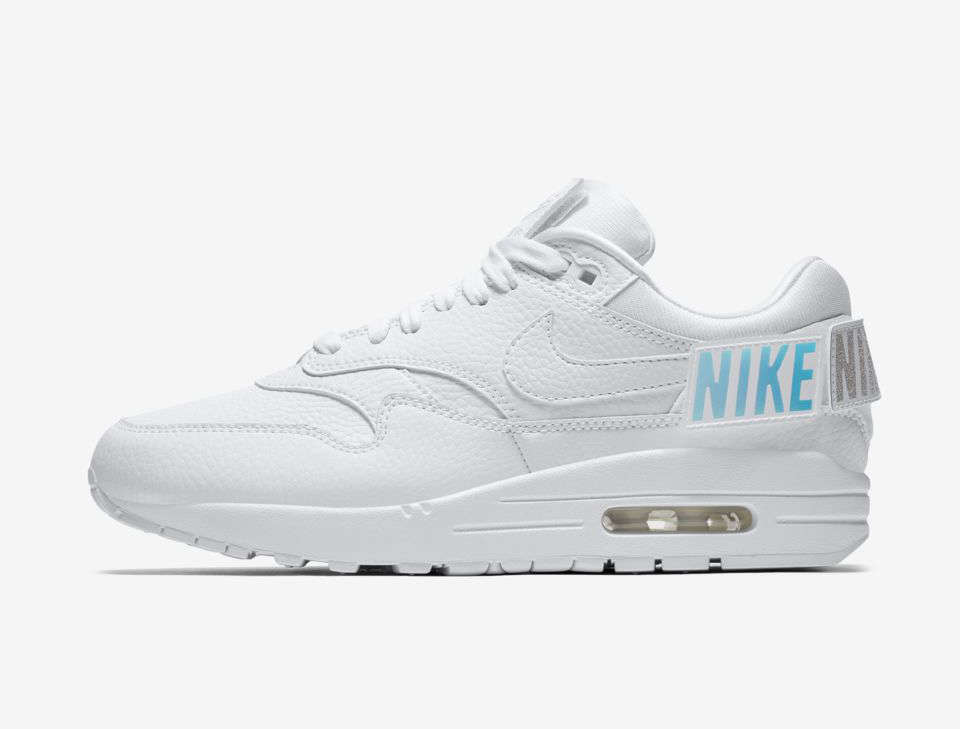 NIKE AIR MAX 1 '1-100'
There's no doubt that the
Nike Air Max 1
looks perfect in Triple White, but this patch pack adds a new dimension to this legendary sneaker. Introducing the 1-100 Pack. This release has collab qualities written all over it, quite literally!
Nike turned to sneaker illustrator Caroll Van De Brom or @careaux as you will no doubt recognise her on Instagram for inspiration here.
She opted for a beautiful full grain triple white leather execution to allow the elegancy and irredesent patches shine through.
CHECK NIKE'S AIR MAX COLLECTION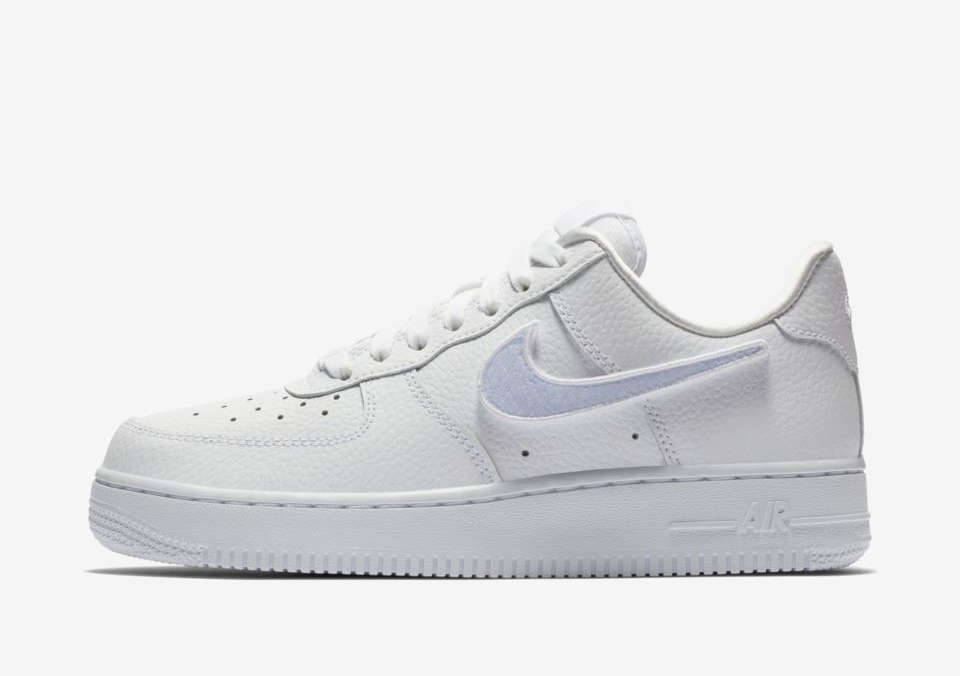 NIKE AIR FORCE 1 '1-100'
The Nike Air Force 1 is known for the white and white aesthetic and Careaux wanted to keep that heritage and to use patches to add those hits of interest.
These premium Nike Air Force 1's coming with 3 patch options show below. The question is which patch would be your first choice?
VIEW IT NOW AT NIKE.COM