Nike React Element 87
NIKE REACT ELEMENT 87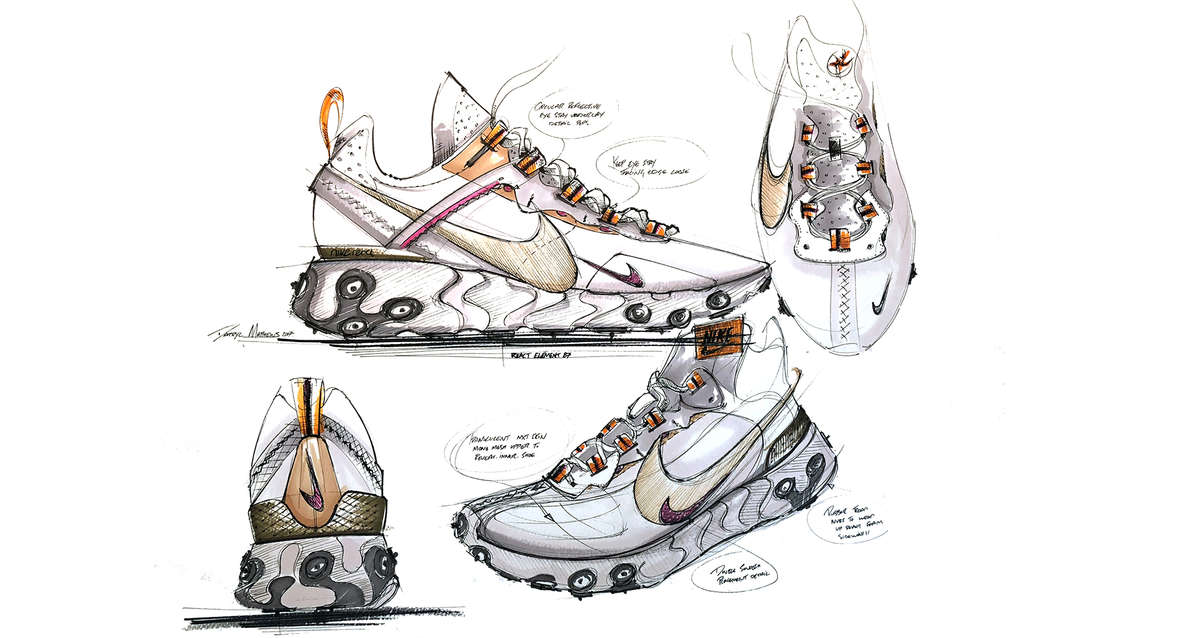 TRUE INNOVATION
There is nothing we appreciate more than true innovation. Its went industrial design understands a real world disadvantage and looks to find a solution that will be appreciated by many.

The Nike React Element 87 is a case in point. There are multi millions of people who spend all day on their feet and their footwear only offers generic comfort without being able to pinpoint areas of pressure, pain or soreness.
This is the good bit. Nike have used pressure-mapping technology to identify areas of the foot that experience most pressure, fatigue from daily activities like commuting, errand running.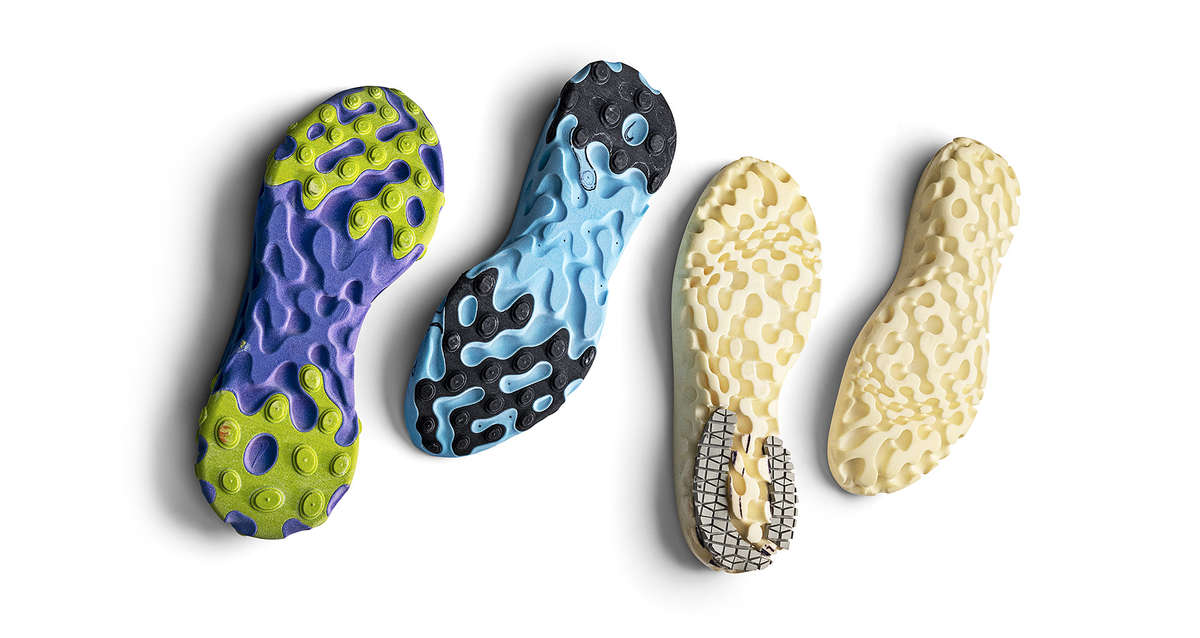 THE SOLE UNIT
This is the most exciting sole unit since 3 stripes launched Ultraboost. Simple!
its better looking that Ultraboost too, and thats many because the Nike React Element does not suffer with 'Banana Toe'. Lets face it, we all hate it when sneakers look all coiled and curled up!

So we think the sole unit looks great, but its also performs as those pressure points we discussed are filled with React Foam for a silky soft ride.