Nike Phantom Vision Elite Dynamic Fit 'Raised on Concrete'
NIKE PHANTOM VISION ELITE DYNAMIC FIT 'RAISED ON CONCRETE'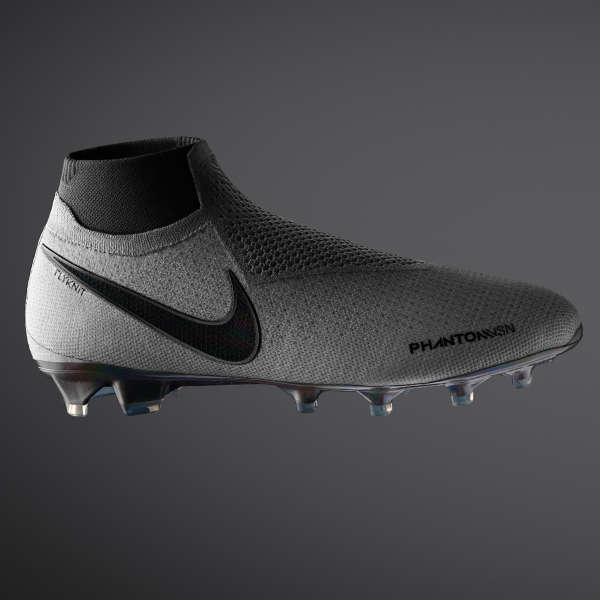 NIKE PHANTOM VISION ELITE DYNAMIC FIT 'RAISED ON CONCRETE'
Last week we saw the triple black Nike Phantom Vision Elite Dynamic fit football boot drop, along with a whole collection of dangerous looking triple black boots, but this week its the turn of the 'Raised on Concrete' pack and the hero colourway in the all new
Phantom Vision.

There's no doubt this a revolutionary boot is designed for attack minded players, and when you see the video at the end of this post you will be blown away by how impressed Phillippe Coutinio looks when he finally gets the boot in hand!
Philippe Coutinho, Kevin De Bruyne and Leon Goretzka to name a few will be terrorising defences across the globe when the new season kicks off.

Make sure you're doing the same!