Nike Phantom Vision Elite Dynamic Fit FG
NIKE PHANTOM VISION ELITE DYNAMIC FIT FG
NIKE PHANTOM VISION ELITE DYNAMIC FIT FG
Nike have struck a curve ball into the pre-season market place with the stealthy Nike Phantom Vision Elite Dynamic Fit for Firm Ground.
This isn't just a triple black colour way, this an all new football boot for the forth coming 2018-2019 season.


Nike being Nike they never rest, they always innovate for achieve peak performance and they have two new creative elements that are exclusive features on the Phantom.
First up is the Quadfit, this is an inner sock that grips your foot tightly, but thankfully not to the point of constriction. Just enough so the boot fits snug and you don't need to break them like many previous models. You can slip this on and improve you game almost instantly!


Next up is the Ghost Lace. Yep, Ghost lace. They are so ghostly that you can't even see them. They tighten with a single pull and stay hidden to ensure you strike the ball cleanly and will ultimate precision.


Once again Nike have got it licked with the Phantom Vision Elite Dynamic Fit FG
Its your time to awaken the Phantom!
BUY NOW AT NIKE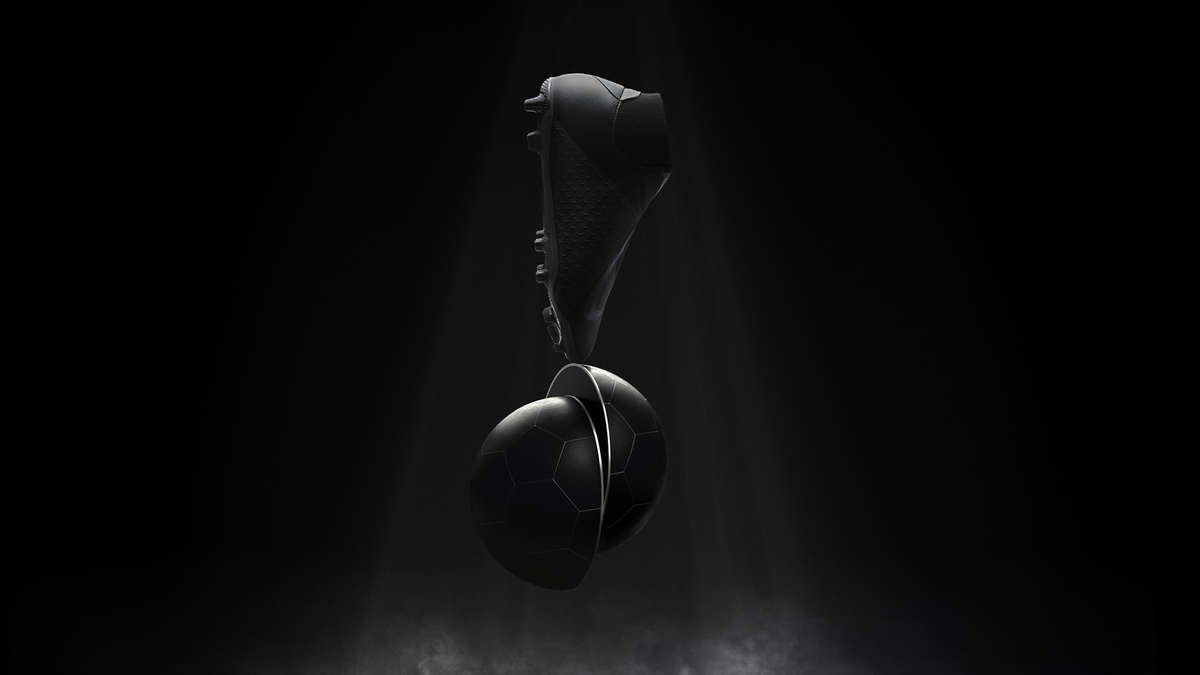 ---
Share this post
---