Adidas x Size? 'Acid House Pack'
ADIDAS X SIZE? 'ACID HOUSE PACK'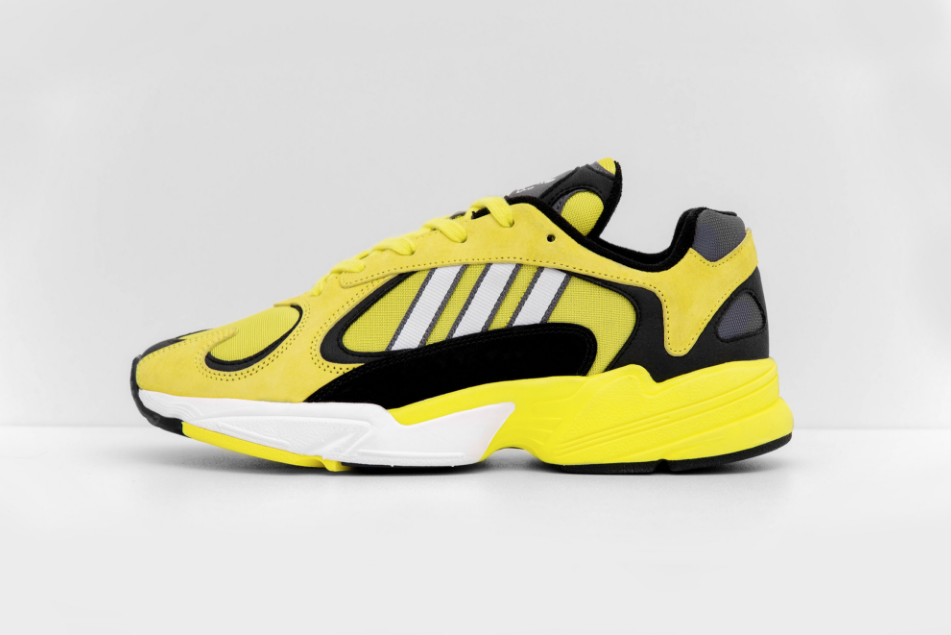 ADIDAS X SIZE? YUNG 1 'ACID HOUSE PACK'
Acid House

Acid House and the rave scene it spawned actually began in Manchester in 1988.
Manchester is the home town of Size? and the UK head office for adidas, so a great combination of brand and retailer to collaborate on this commemorative project.

Acid House in London

Whats the truth, and when did the second summer of love really happen?
London based DJ's Danny Rampling and Paul Oakenfold will tell you acid house began in London in 1989 but London was so deep into hip & hop and rare groove at the time it was actually the youth of Manchester spearheading the biggest revolution of culture since the original summer of love back in 1969 in San Francisco.

Electronic Music and Acid House

Electronic music and the drug Ecstacy came together and elevated the dance floors to a new level of consciousness creating a tribes of happy people dancing with a freedom expression that unified them. One Love and yellow Acid Faces filled every dance floor!

Acid Faces x adidas Yung-1

Its those yellow Acid Faces that inspire in this pack and their is no better silhouette than the adidas Yung 1 for this project. It handles blocks of colour really well due to its multi layered uppers provide lots of aesthetic interest.
Theres no doubt that the Yung-1 has a Yeezy 700 vibe so its packing a lot of heat right now.
CHECK SOLEHEAVEN'S CHUNKY COLLECTION