adidas Speedfactory AM4TKY
ADIDAS SPEEDFACTORY AM4TKY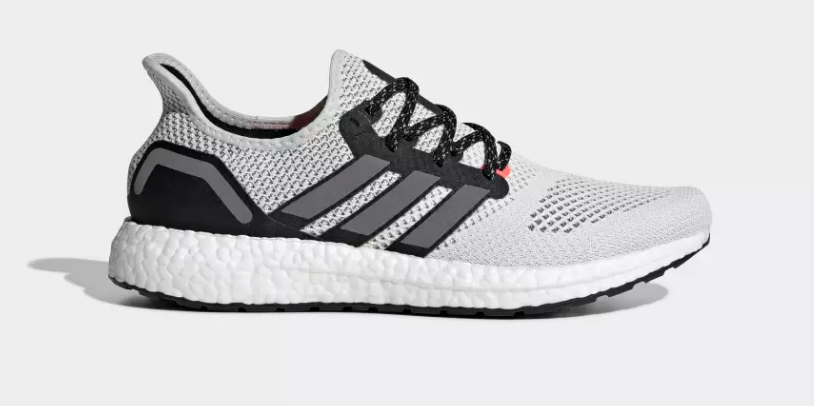 ADIDAS SPEEDFACTORY AM4TKY
We have written at great length about the incredible production program that is 'Speedfactory' and this drop is a late edition to the city pack we saw release back in August 2018.
TKY represents the city of Tokyo, Japan and adidas have collaborated with the runners of that city gathering insight into what the conditions and environment is like for the native runner so they can produce a specific model to aid those runners and improve their performance.

Great project, and a great looking release....a must cop in our opinion!
CHECK SOLEHEAVEN'S ADIDAS COLLECTION