adidas Speedfactory AM4LA City Series
ADIDAS SPEEDFACTORY AM4LA CITY SERIES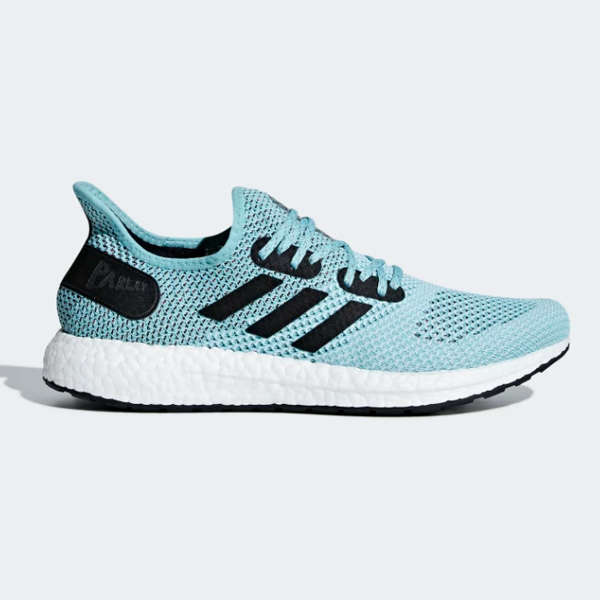 ADIDAS SPEEDFACTORY AM4LA
If we had to choose 1 from the adidas Speedfactory City Series it would be this one. The AM4LA.
The reasons are simply and complex all at the same time. The simple element is the colourway. We have a soft spot for the 'Blue Spirit' and like to to think it has that minty / teal aspect that has adorned some of the greatest sneaker releases in recent years.
The complex element is the ethical take on the materialisation used to construct the adidas Speedfactory AM4LA.
This is a Parley edtion and the upper was fabricated from strands of plastic recovered from the globes beaches. We would love to see this type of ethical construction replicated by all sportwear brands.
It will keep the costs down, and save our oceans!

You'll need to be faster that a sailfish to get at pair at launch!
LAUNCHING AT ADIDAS 03.08.2018 @ 09:00BST
---
Share this post
---