adidas originals NMD_TS1 Primknit GTX
ADIDAS ORIGINALS NMD_TS1 PRIMEKNIT GTX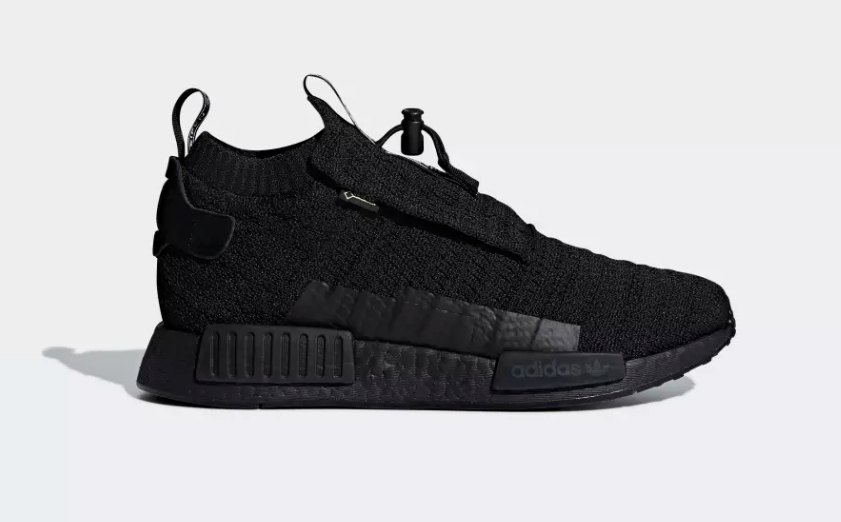 ADIDAS ORIGINALS NMD_TS1 PRIMEKNIT GTX
We're excited to bring you a new seasonally appropriate release in the adidas originals NMD as it gets the Goretex treatment and becomes the NMD_TS1 Primeknit GTX to name it correctly.
Quick refresher on Goretex: Essentially Goretex is a Waterproof, Windproof and Breathable membrane which provides long lasting and comfortable protection from the weather.
So, with all this Goretex protection underneith the Primeknit upper you can be sure these NMD_TS1's are ideal for those wet commutes we all have to deal with as summer quickly changes to autumn.
The triple black also keep the dirt at bay that little bit longer too.
I hate to condemn summer as being over, but it will be soon and a product as comfortable and practical as the NMD_TS1 Primeknit GTX will be a god send when its damp most day.
These are a must have for every sneaker rotation!
CHECK SOLEHEAVEN'S ADIDAS NMD COLLECTION