adidas Originals 3MC X Beavis & Butthead
ADIDAS ORIGINALS 3MC X BEAVIS & BUTTHEAD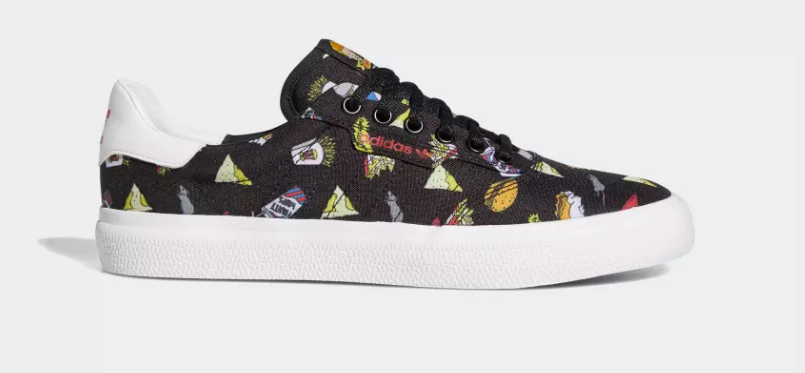 ADIDAS ORIGINALS 3MC X BEAVIS & BUTTHEAD
Comicbook and cartoon collabs have been making a huge impact on the sneaker scene in recent years. Most notably was the Toy Story collabs with Vans which saw queues outside every Vans store across the world.
Beavis & Butthead have become synonymous with skateboarding with previous collabs with Chocolate and Globe and now we see adidas provided an allover graphic iteration of their versatile and easy to wear skate silhouette the 3MC.
The standout feature has to the awesome tongue branding!
Make these your next pick up!
LAUNCHING AT ADIDAS 02.11.2018 @ 23:00 GMT