5 Way adidas Raf Simons Ozweego Pack
5 WAY ADIDAS ORIGINALS RAF SIMONS OZWEEGO PACK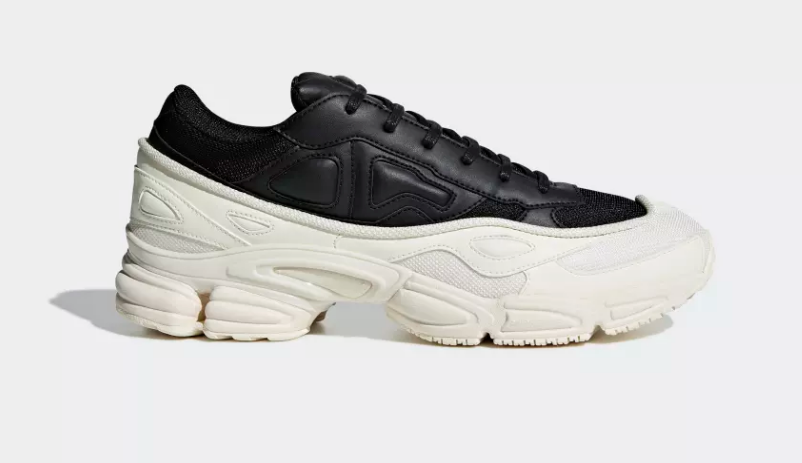 ADIDAS ORIGINALS RAF SIMONS OZWEEGO
'CREAM WHITE / CORE BLACK'
The adidas Originals Ozweego has its heritage as a 90's silhouette, and a forgotten one at that until dutch designer Raf Simons reimaged the model and started the trend for voluminous sneakers with oversized and heavily contoured midsoles.
Today, the 'Dad' or 'Chunky' sneaker trend is hitting new heights and the range of models in this space is now huge.
However, the Ozweego was an OG in this arena, and this 5 way pack gives your lots of options depending your style.

Get involved!
LAUNCHING AT ADIDAS 20.09.2018 @ 09:00 BST