Trainers for Indoor Football.
HELPING YOU DRIBBLE TO VICTORY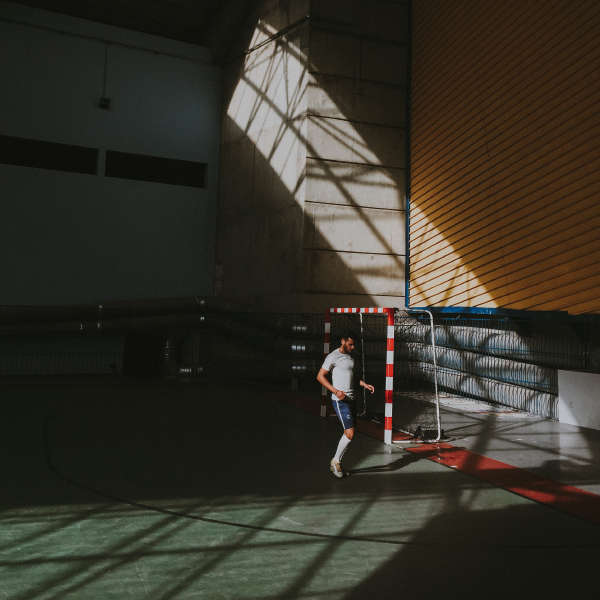 BEST TRAINERS FOR INDOOR FOOTBALL
Football Boot colourways are being updated quarterly these days, so there is always lots of choice when selecting your next pair of trainers for indoor football, but unless you plan of buying 4 pairs per year you will struggle to keep up with your premier league hero in the premium boot front

Our focus for this guide is indoor football. So, things you need to consider would be, which boots give you the the comfort from a width fitting, the outsole traction based on the type of player you are and the upper materialisation and paneling as these are specific for defenders or attackers alike.

You can jump to the full selection of football boots and trainers for indoor football right here.

Lets get down to business...what are the best and why do you need to give them serious consideration?
INDOOR TRAINERS FOR DEFENDERS
In a 5 a side match the whole team needs to help each other in all positions of the pitch, but some players will favour defending over attacking so these would be our picks for the defenders of you.
FOR THE SHARPSHOOTERS
Keeping clean sheets is the key to winning matches and league titles, but lets be real, most of us want to be up the other end of the pitch like Neymar or Messi scoring the spectactur winners and getting all the headlines