Talking Shop - The North Face
TALKING SHOP - THE NORTH FACE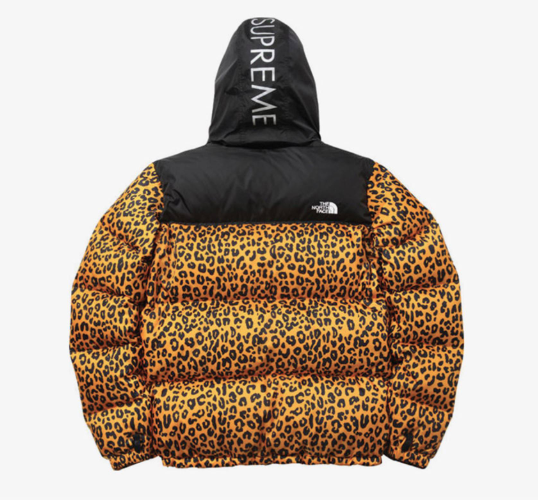 WHO ARE THE NORTH FACE
Everyone is pretty familiar with
The North Face
as they have become a streetwear staple brand for all demographics in the last 5 years.
If your in the market to purchase a new shell jacket or a down jacket most people will gravitate to the heritage and expertise of The North Face and this is why.
The North Face has been innovating and exploring the extremes of our planet for over 50years since there inception back in 1966 in California.
The North Face was founded by 2 hiking enthusiasts Douglas and Susie Tompkins in the North Beach area of San Francisco and they named their business after the coldest and most unforgiven side of the mountain. The North Face.
The North Face mantra is 'Never Stop Exploring' and that is still true today. As a business, they continue to sponsor expeditions that test their products capabilities to in the toughest and most extreme destinations on planet earth.
SHOP AT THE NORTH FACE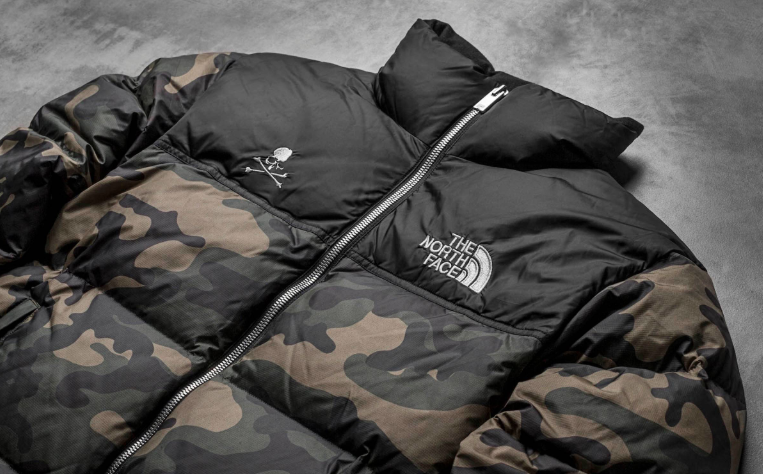 THE NORTH FACE & STREETWEAR
The North Face have been riding the wave of collaboration via streetwear royalty on projects with Supreme NYC, Vans, Beams and Mastermind to single out a few. These collaborations have helped incorporate an American outdoor brand in the hype driven world of streetwear with ease.
A staple of American heritage offers a huge range of functional garments designed to keep you urban explorers warm and dry in the colder months coupled with streetwear design and matierlisation that gives these very capable pieces an infinity of street cred.
SHOP FOR NUPTSE DOWN JACKET
TECHNOLOGY & SUSTAINABILITY
The North Face has been in the game since day one and have seen many other outdoor, tech brands trying to emulate their approach but the North Face have used innovation in a similar way to Nike to ensure they are leading force shaping the marketplace with new and advanced methods to stay warm and dry in extreme conditions.

On the sustainability tip, they also lead the way ensuring they have ethical labour standards, use of recycled materials and conservation at the heart of everything they do.

Gloves off to The North Face!
SHOP AT THE NORTH FACE