Sneaker Shopping is changing
SNEAKER SHOPPING IS CHANGING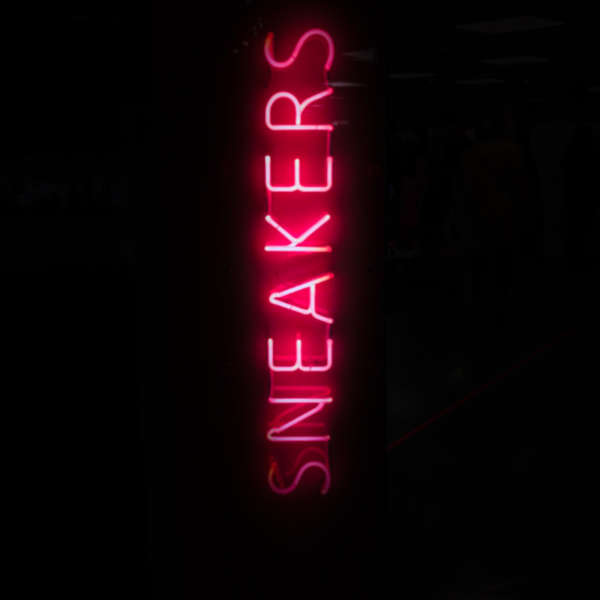 SNEAKER SHOPPING
Sneaker shopping, and how you shop for your next pair has been constantly evolving over the last 10 years and the trend is set to stay so it's important to understand the past so we can predict the future.

The sneaker shopping landscape is becoming more complex as brands, retailers and consignment sellers vie for the attention of a similar demographic group of fashion conscience millennials with an unrelenting sneaker habit...like us! :-)

Gone are the days when you could pop down to your local stockist, operated by a likeminded team of sneakerheads to pick up that weeks release. Back in those golden days, there was often only a single release that week.

As you know, now there are dozens of releases into the market each week and it can be pretty unclear when the drop date is, what time it will drop and most importantly who will be carrying it.
The marketplace is constantly full of hype and noise and its become harder and harder to navigate for us all.

We think we have a solution for you....read on.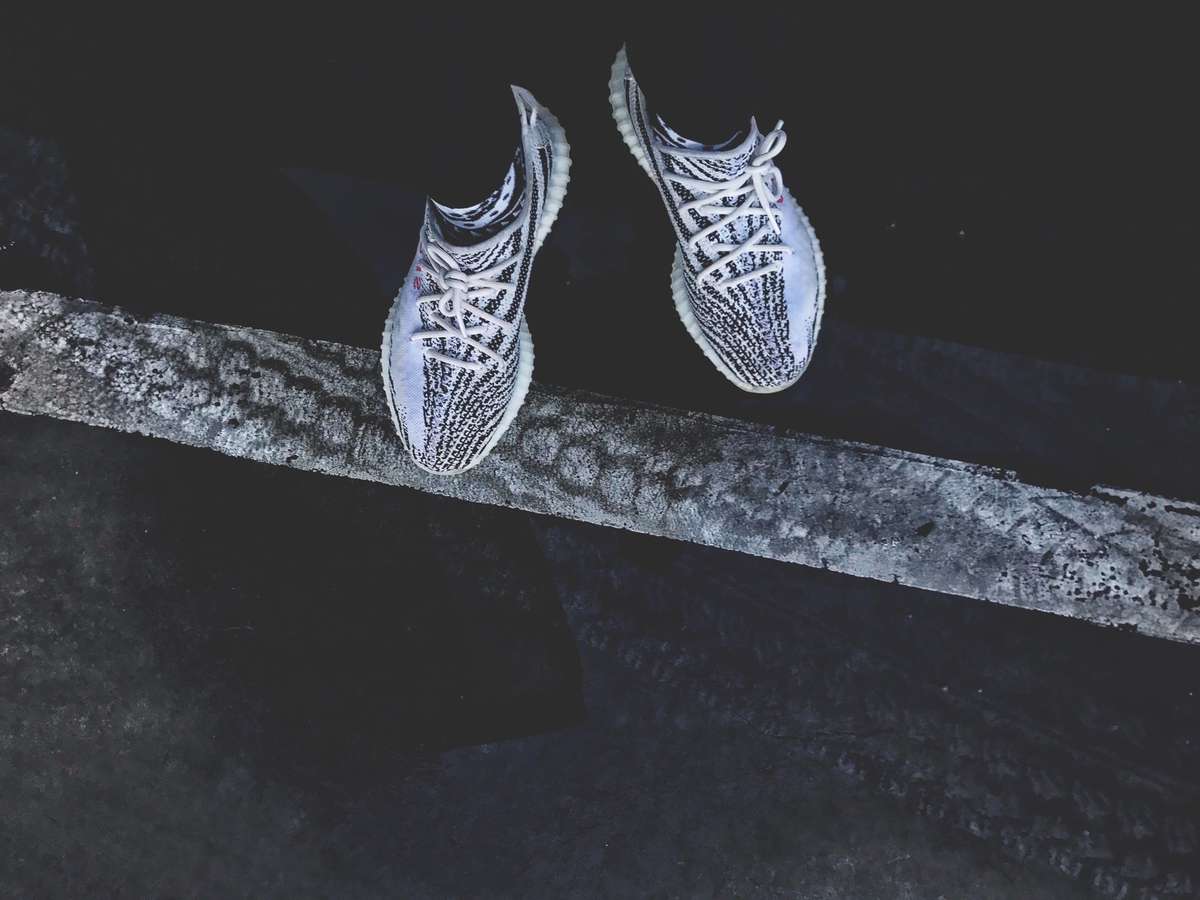 COMMON PROBLEM WITH SNEAKER SHOPPING
Here's a scenario you will no doubt be familiar with.

Most of the hype shoes are generally out of reach for the vast majority of us as there is corruption with the campouts where resellers walk away with many multiple pairs, raffles are also very susceptible to similar outcomes were known and high-value customers always seem to win.

Don't get me wrong, hype sneaker is an important facet of the industry as they provide a barometer of what trends are on the move and which style directions the brands are moving towards, but they are virtually impossible for the everyday man to own.

How should we approach sneaker shopping?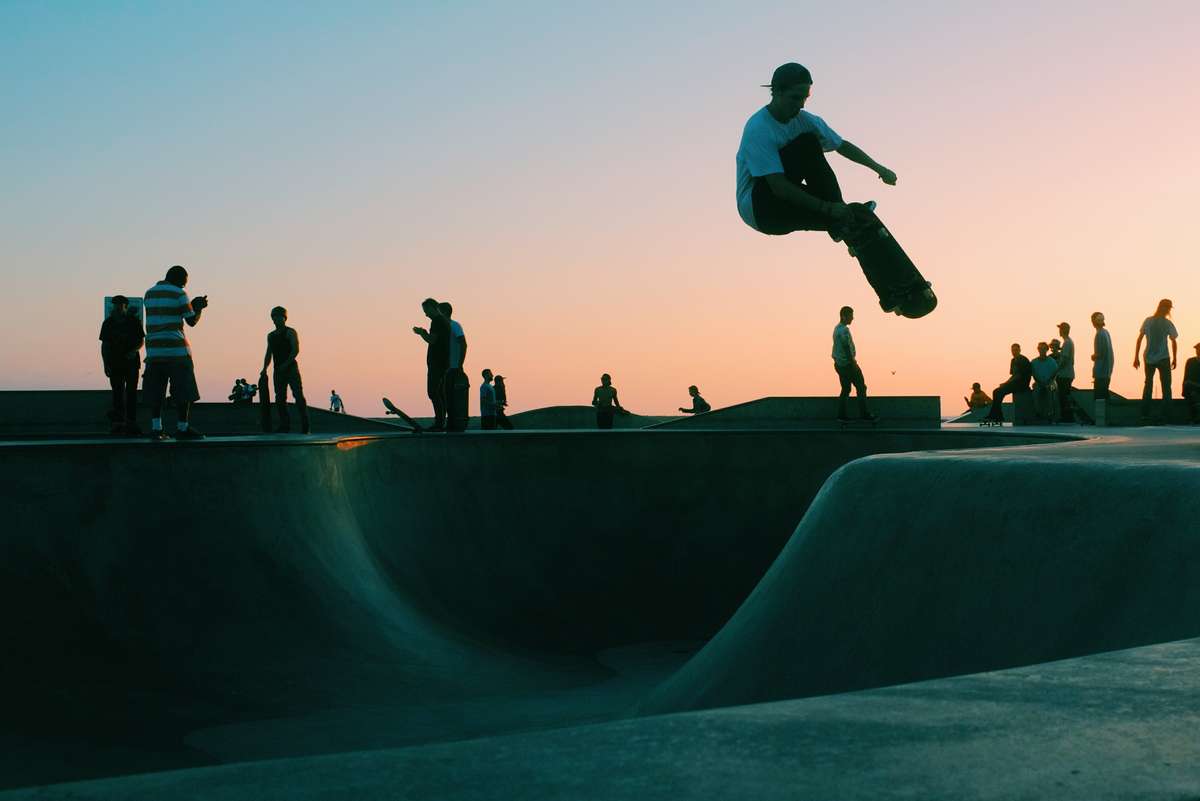 NEW LEVEL COMPETITION.
Just 5 or 10 years ago there was teamwork between brands and retailers, but now we are seeing the brands encroach on the retailer's audience by offering their own e-commerce solutions via web and app to sell direct to customers themselves, thereby cutting the retailer out of the loop.

This could be viewed as a hostile approach as the big sportswear brands dwarf any retailer in terms of size, scale, wealth and this constant battle for the same consumer is making the shopping experience confusing for all.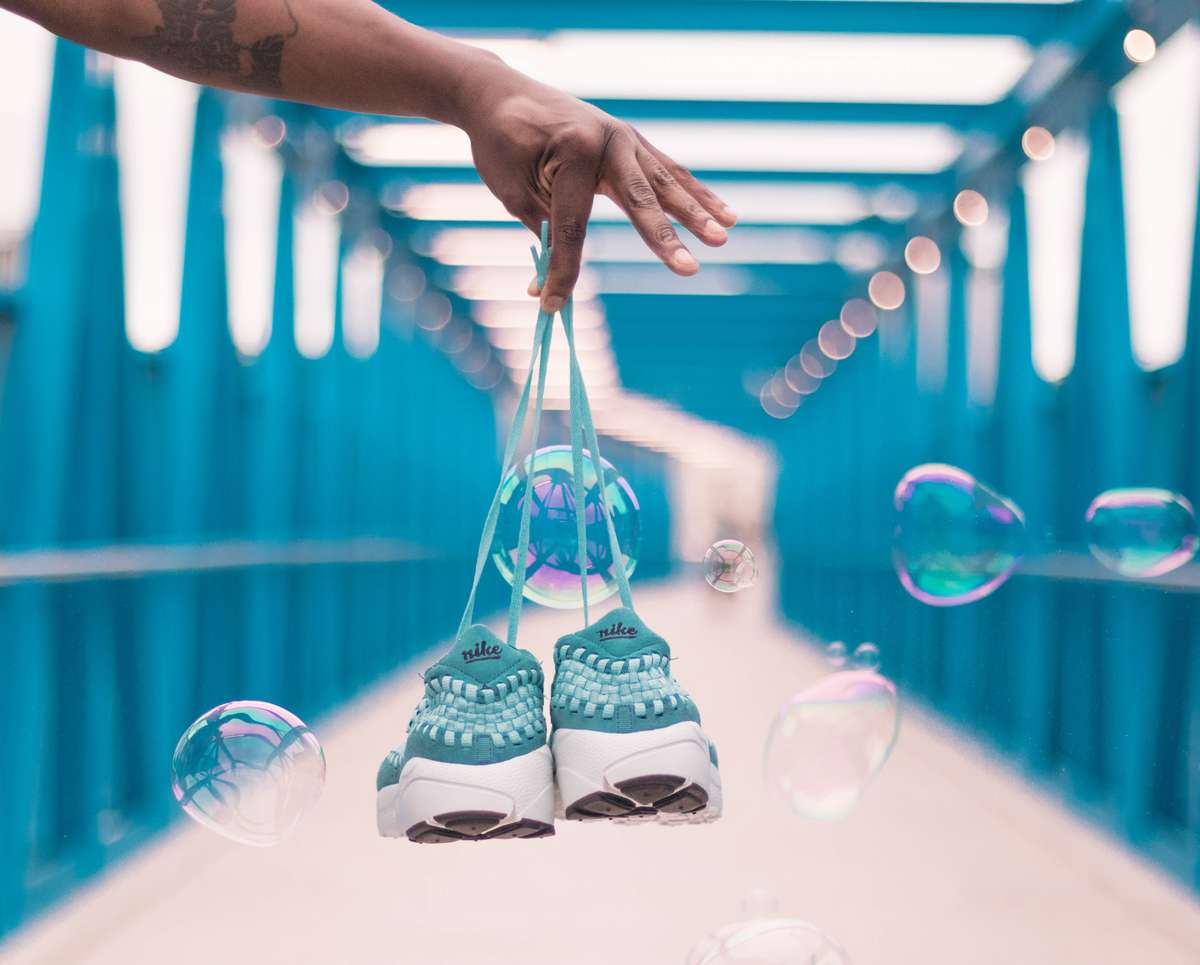 IF NOT HYPE, WHAT ELSE?
So, if hype sneakers are a pipe dream whats the best move I hear you ask?

As we have already established there are many dozens of releases each week buy how do you keep abreast of them all?

Do you really want to check 10 / 15 / 20 websites looking for shoes...No way, that's a horrible task and frustrating shopping experience.
Instead of slogging, just visit us, Soleheaven because we are now set up as an aggregation service.
We do the daily trawling and put all the new and relevant releases in one place so you can simply browse our expertly curated collections and follow the links to the stockist to make your purchase.

It's a service that makes everything super easy for you!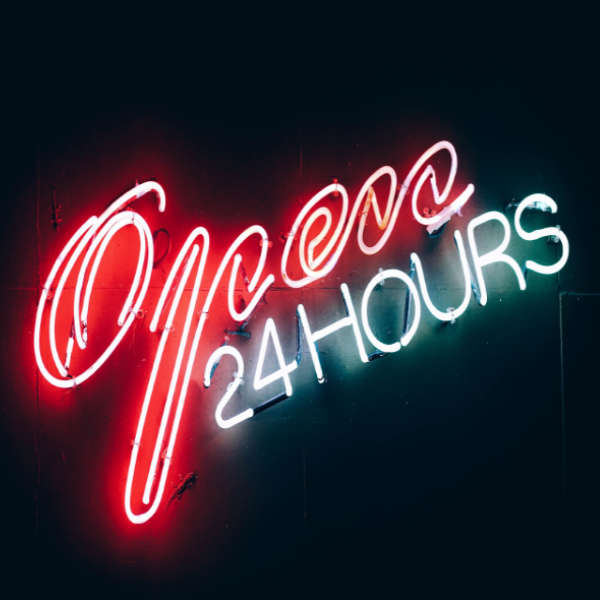 WHAT PRODUCTS ARE INCLUDED.
Soleheaven has been at the forefront of the UK sneaker scene for more than 10 years as a top-tier stockist and we have a wealth of knowledge on the global sneaker market, fashion trend, and product heritage so we will curate the best of the product releases based on multiple criteria like trend, relevance, availability, price, and popularity.

All of this gives you a dependable one stop to see what's available now, so you can just visit our partners and pick up your perfect pair.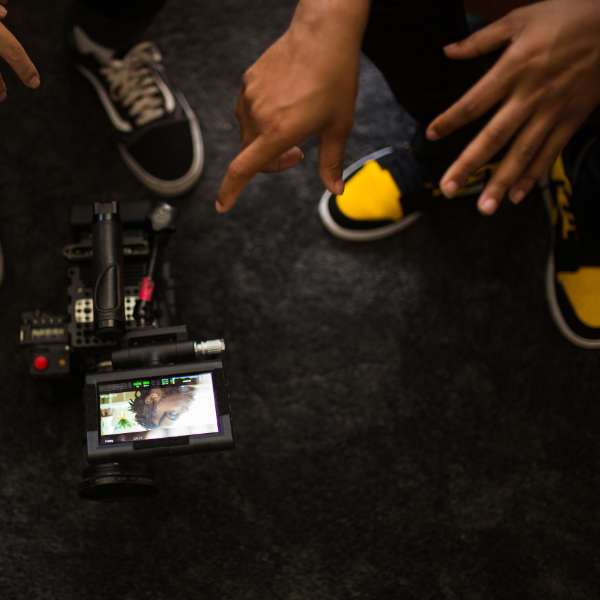 HOW DO WE CURATE.
You will notice that we are endorsed and affiliated by all the leading brands and retailers ranging from
luxury
, independent fashion, high street and clearance so we can provide an unbias and competitive product assortment that addresses the needs and priority of each customer.
We don't get bogged down with rumours about future product drops, we're all about helping you shop and assisting you in finding the products that you what you need today!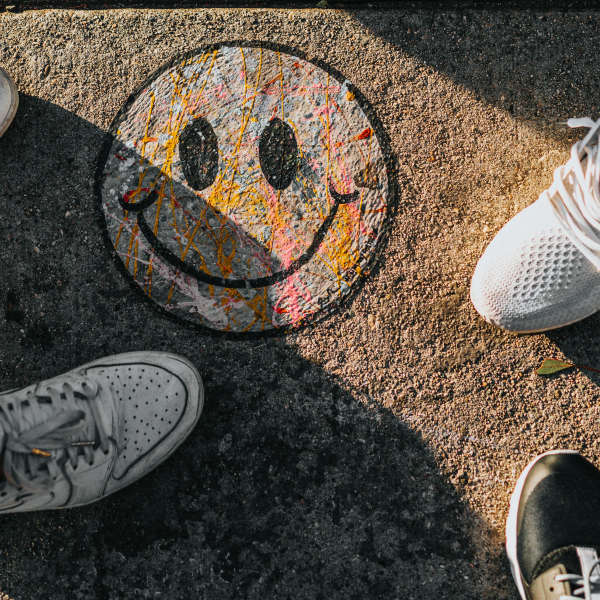 MORE THAN JUST SNEAKER AGGREGATION
Soleheaven's rich history means we are able to offer more than just sneaker aggregation.
Each week we will be tapping into emerging style trends to help you forecast future looks, identify brand and pieces to look out for, and how to style your footwear appropriately to ensure you always look fresh!
SHOP THE LATEST PRODUCTS
---
Share this post
---