HUF SNEAKER PAIRINGS
NEW YORK FASHION INCUBATOR
This may seem like a long time ago, but New York only really got its act together in the early 1980s as before then much of the boroughs of uptown Manhatten and across the islands were operating on scraps. The natives of Brooklyn, Bronx, Queens and Staten Island were on very low incomes and the gangland culture was rife. Fashion was not what is it today.
The good folks back then had limited choices and had to innovate by combining denim, workwear and sportswear. If they were lucky enough to be riding the 'Lo-Life' the Ralph Lauren Polo gear would have been boosted from the Fifth Avenue store for sure.
The young style innovators of the era were combining denim with Kangol, layered with Carhartt and their team's sports jersey signed off with a fresh pair of
Puma
,
adidas
or
Nike
.
All this was the early inspiration and the foundations for the contemporay streetwear we see today. New York fashion made it happen.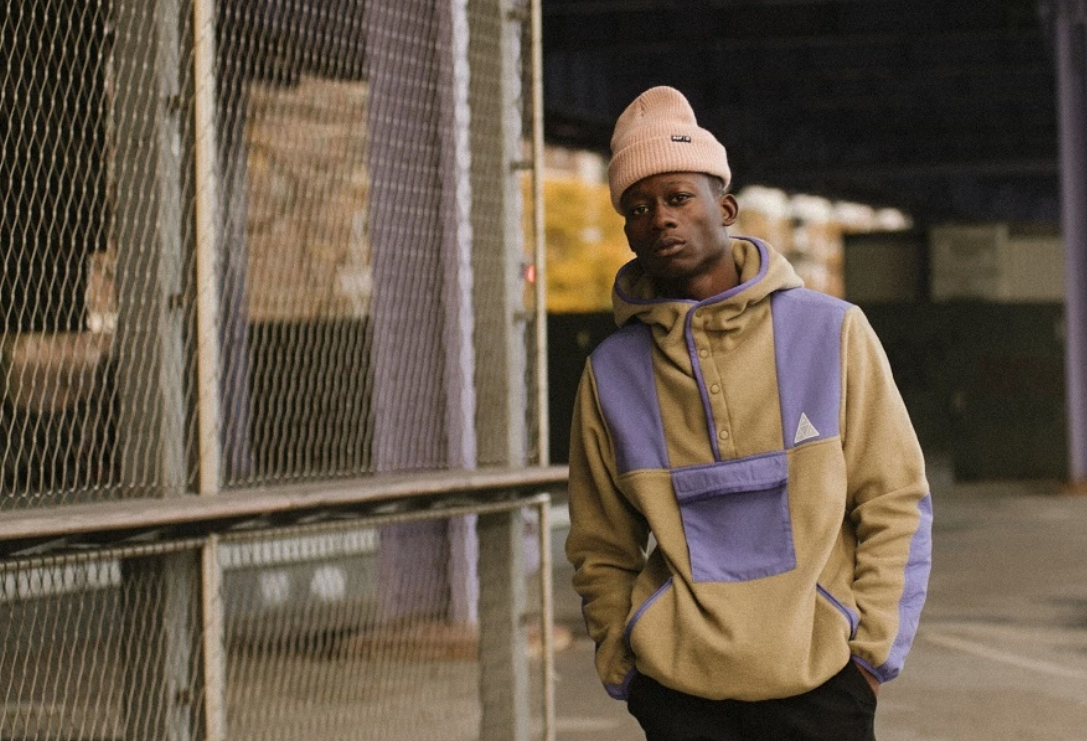 Huf worldwide new york 1990 fleece and beanie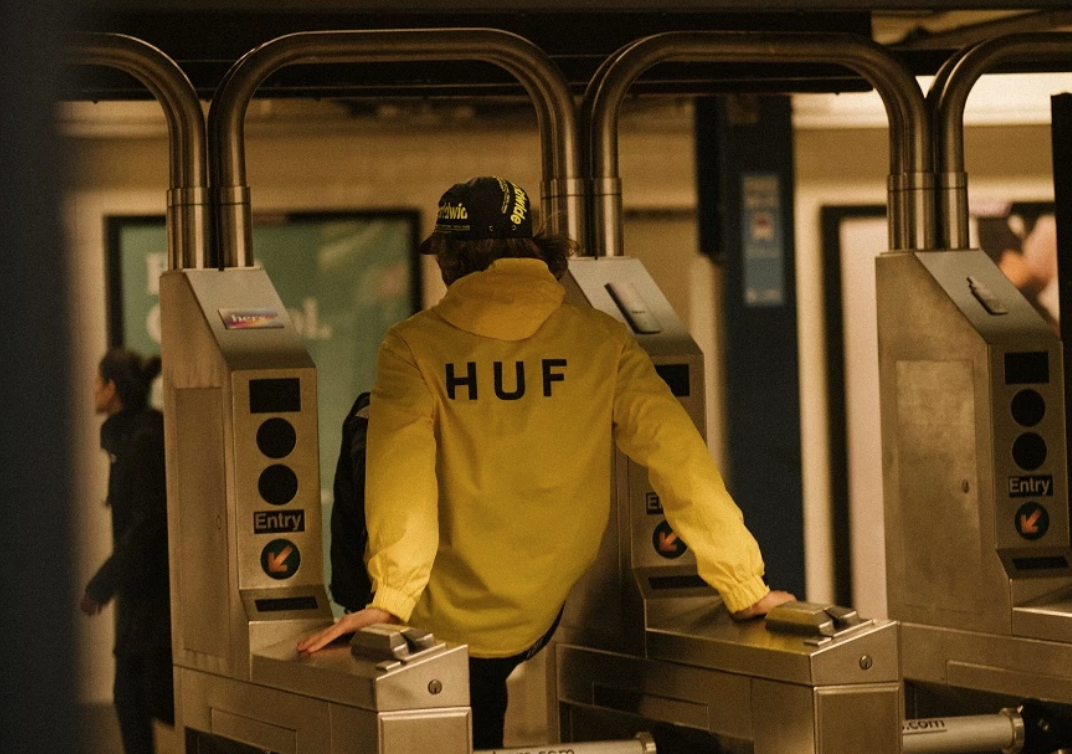 Huf worldwide new york 1990 wind breaker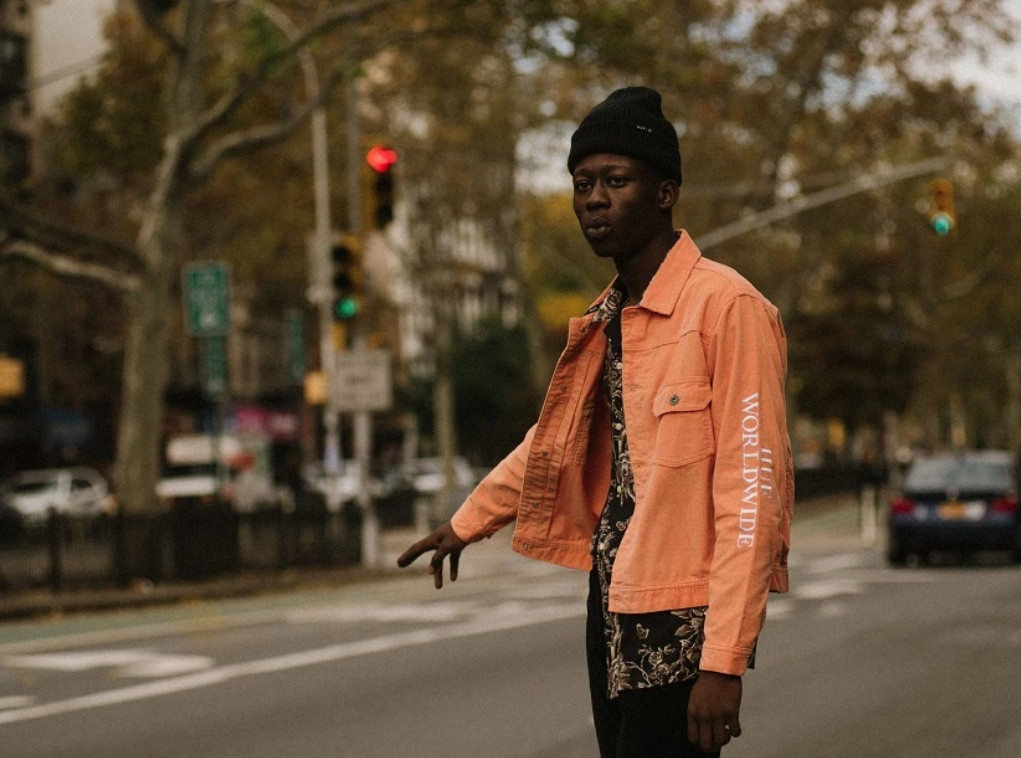 Huf worldwide new york 1990 denim jacket
SNEAKER PAIRINGS
If this is the season you plan to channel the heritage of New York Fashion from an authentic streetwear perspective you need to have the right footwear to truly pull it off.
Think
Air Force 1
, Puma Suede & Reebok Classics.
Move away from luxury brands or the modern incarnation chunky silhouettes...however, the dad vibe would play nicely as brands like
New Balance
were already doing back in the nineties!
Here's our run down of the best 1990s inspired footwear available today.
---
Share this post
---