Must Haves | New Balance Made In UK
STEPPING UK
NEW BALANCE MADE IN UK MUST HAVES
Its been a few years since we last ventured up to the world-famous New Balance factory right here in the UK. Flimby, Cumbria to be precise, a 2hr drive north of Manchester beyond the mountains of the Lake District.
New Balance opened the Flimby factory back in 1982 when the UK had a rich heritage in footwear production. It's estimated at the time that circa 100,000 people manufactured shoes at the time. Today this is less than 4,000 people and New Balance is one of the few factories that continues the craft here in the UK.
The products that feature in the 'Made In UK' line are inspired by the traditions and heritage of the UK and this is one of the main reasons they resonate and appeal to streetwear connoisseurs across the globe.
Andy Okolowicz, Flimby Factory Manager
"We tend to use softer materials, generally, and a lot of our guys here have a lot of experience working with shoes. Some of them having been making shoes for 40 years so that shows through in the quality."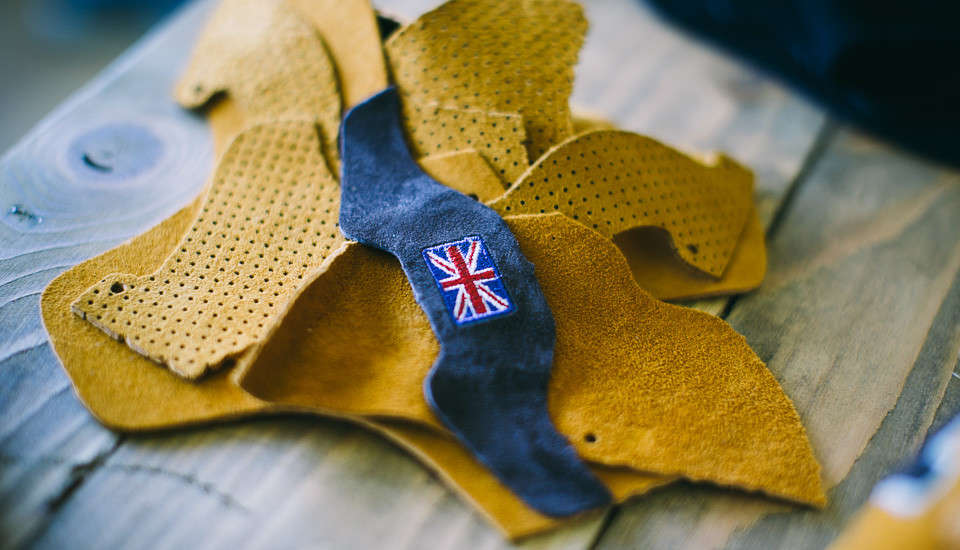 FLIMBY CLASSICS
The New Balance Flimby factory has become synonymous with certain silhouettes that include the sneakerheads favourite 1500. Sharing the limelight with this icon is also the NB576, NB770, NB991 & NB996 as integral models in there 28,000 pairs per year capacity.