THE BEST OF THE BEST RIGHT NOW.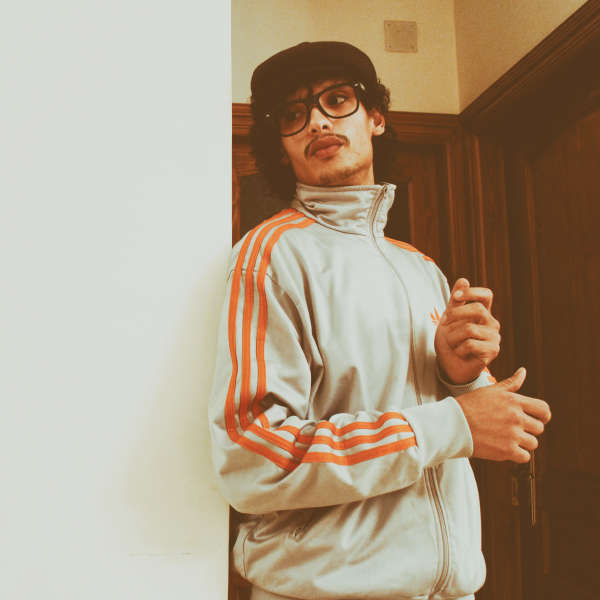 OUR GUIDE TO THE BEST MENS ADIDAS TRAINERS
The sneaker game is a fast moving assortment of new models and colourways and its important we stop and snapshot whats hot right now.

Our guide this week is the most popular mens adidas trainers that are available to buy this week.

2019 has got off to a strong start for the guys at The Three Stripes with the hyped release of the adidas Ultraboost 2019 and the double drop of the 4D Ultracraft. As you can guess these were same day sell outs so we are focusing on the best of the rest when reviewing the adidas stables this week.

Its great to tap into the minds of the people in charge at adidas. Below is a quote from Moritz Hoeullmueller, the design director at adidas running.

"We failed with some prototypes, but with each failure, we learned something new, and it helped us to create the very best version of the adidas Ultra Boost."

Innovation simply isn't possible without the learnings from failure.

Now, on to the main event.
SHOP ADIDAS RANGE
COURT CLASSICS
As a fashion brand, adidas really made a name for themselves in the 1980s with strong endorsements and affiliations with the hip hop fraternity namely RUN DMC. Coupled with this the British football fans dubbed the casuals were also enjoying trips across Europe following their football clubs and picking up rare colourways of mens adidas trainers on their travels.

It was a great era for mens fashion and The Three Stripes!
ADIDAS ULTRABOOST
Let be real, until adidas launched the Ultraboost in 2015 Nike had been running away with the performance running market with the incredible Airmax ranges that continually innovated style each and every year. However, adidas put a stop to this dominance in 2015.

The adidas Ultraboost was not designed for sneakerheads like us, it was designed as an energy return system for performance athletes, but the design was so fresh and the fit was so good the streetwear community loved it as there own.

The adidas UltraBOOST was a game-changing moment and could be seen as the catalyst for Nike React we see today.
ADIDAS EQT
adidas EQT was originally reserved for the sporting greats who required products that were perfectly tailored to the performance needs and nothing more. This sentiment still exists in the EQT line but some embellishments are now permitted and we have seen this most prevalently with the collaborations with Pusha T, A$AP Ferg and the UK's very own grime star Stormzy.

Standby for our adidas EQT shortlist...
THE THREE STRIPES
Today we've focused on the mainstream categories adidas are well known for but do not forget their performance prowess in football, trail running shoes or performance running.
---
Share this post
---