Inspired by Aime Leon Dore
INSPIRED BY AIME LEON DORE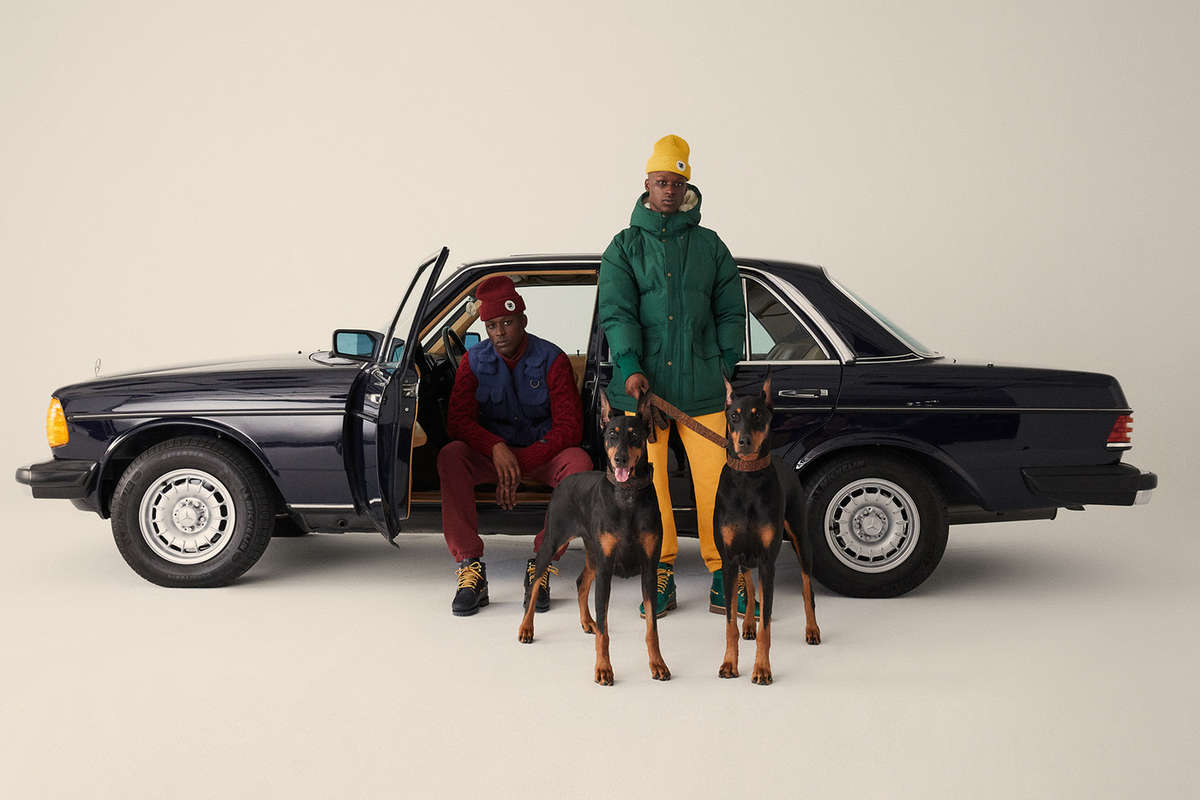 Once again we get to appreciate the super clean styling from Aime Leon Dore in their latest FW18 lookbook.
ALD have combined a wearable combination of streetwear staples like joggers, padded jackets and headwear in heritage colourway palettes with minimal branding.
Many of us can take this look as an inspiration and potentially shop our existing waredrobe's and just purchase a couple of key pieces to complete this look.
As you know, footwear is always our focus and bad shoes, and destroy as well styled outfit, so we want to make sure you have access to the best look related products so you don't make that mistake.

The name of the game is keep to only operate a maximum of two colours, and keep it tonal!

We have worked with all our partners to pull together the most on-point products available right now so you don't have to.

Just choose your pair and get the look nailed!