Feels Like Summer Curated
FEELS LIKE SUMMER CURATED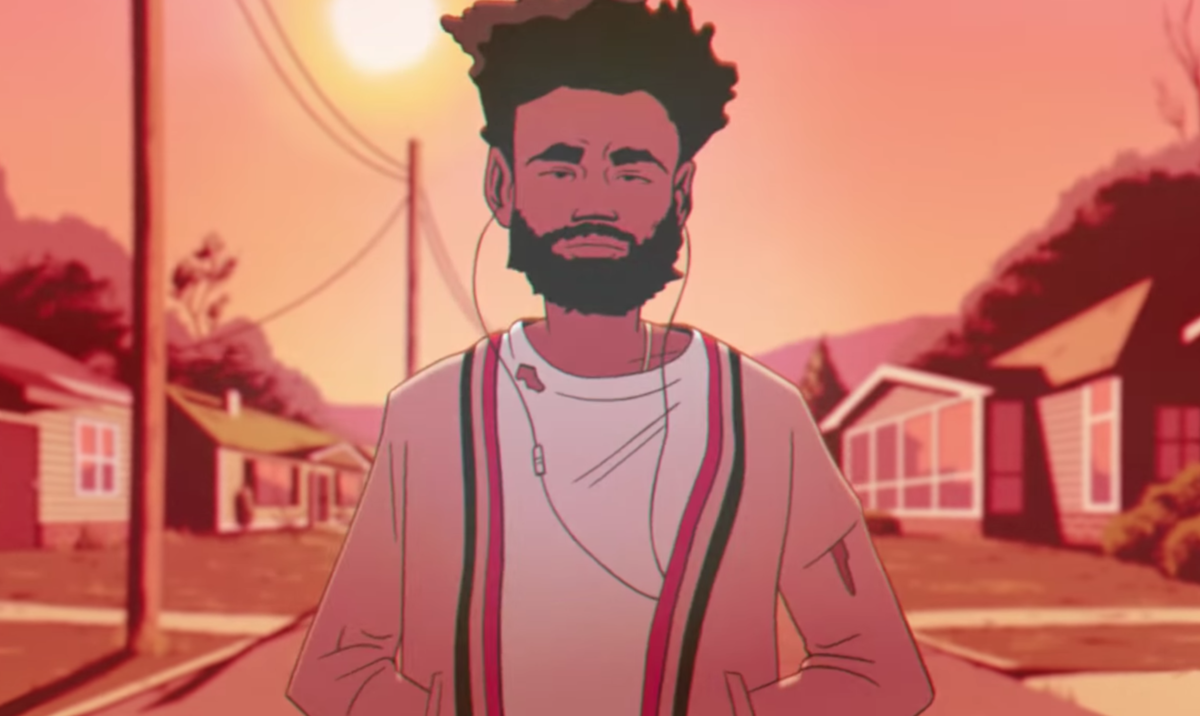 CHILDISH GAMBINO - FEELS LIKE SUMMER
Childish Gambino provides a playful, Easter Egg-filled animated overview of the hip-hop scene in his new "Feels Like Summer" video, featuring cameos by illustrated versions of many of Gambino's rap counterparts.

We took this as a great opportunity to use those hip hop cameos to compile a curated collection of sneaker silhouettes that each rapper is known to rock!

As always, we have aggregated the marketplace so you dont have to.
We have pulled together the best products that are available to buy right now.


Enjoy the assortment!