ORANGE IS THE SEASONAL HIGHLIGHT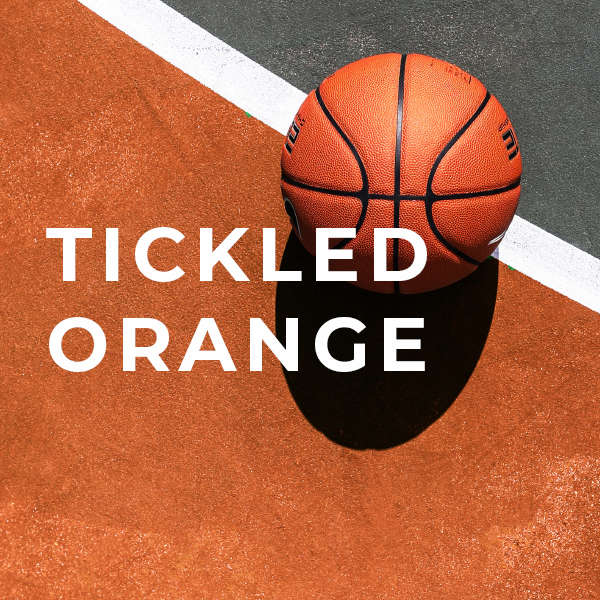 THE COOLEST ORANGE TRAINERS
We want to start by asking you a quick question:
Do you have a cool pair orange trainers in your rotation?
If the answer is
Yes
...Well done, you are on point with your style and we applaud you for leading the way in the style stakes.
If the answer is
No
...then read on and make selecting a cool pair of orange trainers a priority when selecting your next pair.
A traditional colour analysis would normally place orange in the autumn season with the stereotypical images of the pumpkin and fall colours across northern hemisphere woodlands, but that's been completely flipped on its head this season!
Typical spring colourways could be bright pops of yellow, blue or red to bring the spring quarter products to life, but what we're actually seeing is warm and sandy oranges along slide bright greens with pops of vivid orange instead.
It's super important that you keep your rotation on point so we've pulled together a seasonal assortment of the best products available that feature this key colour palette for the season.
Here's our run down to the coolest orange trainers available right now.
If orange simply isn't for you, check out our article on the
coolest trainers
Whether you run in running trainers or not that doesn't really matter I suppose. Old Tech or new tech they are the most supportive and comfortable style of trainers available and are the go-to for many of us.
But which are the coolest orange running trainers available in our humble opinion?

Read on to find out!
VULCANISED
Now we move on to the polar opposite of tech runners, by shortlisting the coolest vulcanized trainers that feature orange and warm tones that will enhance your street style instantly.
ACCENTS
We appreciate that all out colour is not for everyone, so If all over orange is too much for you, below is the best of the accented colourways.
---
Share this post
---