Colourful Vans
BRINGING THE NEWNESS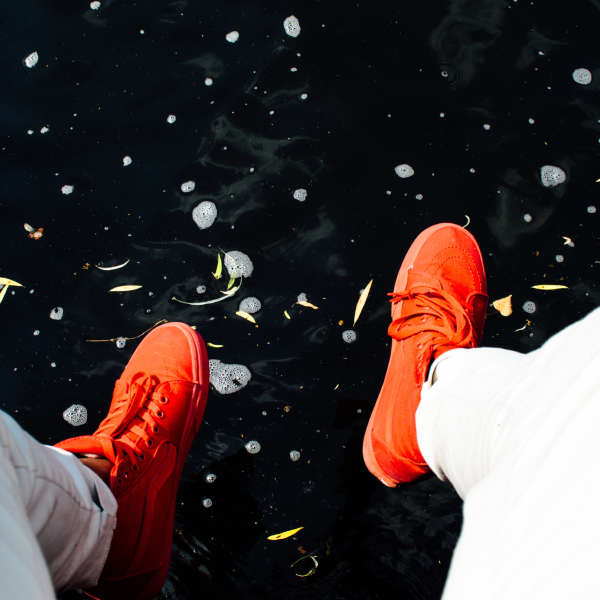 COLOURFUL VANS
If your reading this from the northern hemisphere you will appreciate its been a super mild winter and February's temperature stats have been into double figures..This is unheard of!

Now we're in March with the spring solstice just two weeks away, and just 5 weeks until Easter its time to to put your sneaker rotation under the microscope and to consider adding some newness by the way of colour pops and lighter materials like suedes and canvas.

Yes, spring 2019 is springing into action right before you eyes!

Converse has always been a summer staple for many, but Vans has the ability to add a more textured and tactile look and feel with their seasonal injections.

They really compile a fantastic range of products this time of year, so lets get into the shortlist!
CHECK OUT THE BEST MENS VANS TRAINERS
VIEW HERE