Childish Gambino's love for Nike Cortez
CHILDISH GAMBINO / DONALD GLOVER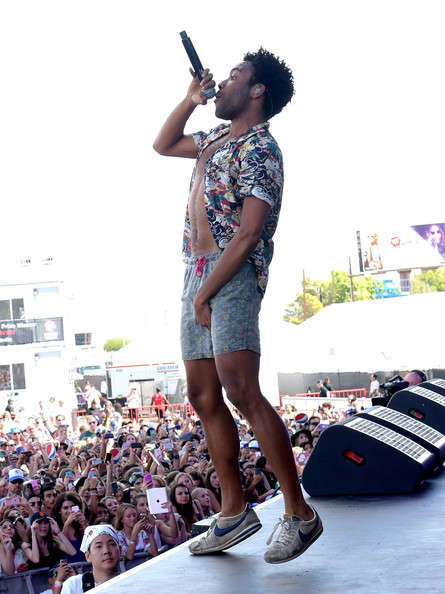 CURATED COLLECTION - Donald Glover / Childish Gambino
Lets talk about Donald Glover aka Childish Gambino. Most people know him for is musical talents, but this guy goes much deeper. He's a script writer and film star and he's not even 35!
This week he dropped his latest video 'This Is America' and the internet went crazy. This incredible video shot in a 1 take fluid style demonstrates his honest speaking lyrics, hard hitting topics and jaw dropping visual representation of what America really stands for in his eyes.
But we want to talk about style for a moment, Donald Glover is a simple dresser, in fact he likes nothing more that rocking a pair of plaid trousers and loves getting his chest out!
However, he does we sneakers (
hallelujah
)
On the sneakers front again a simple man, he likes to stick with the classics, actually the plural is not required. He exclusively wears Nike Cortez.
Donald Glover is an inspiration is todays world, and this is our nod to him.
Its time reveal where you can buy the best Nike Cortez right now.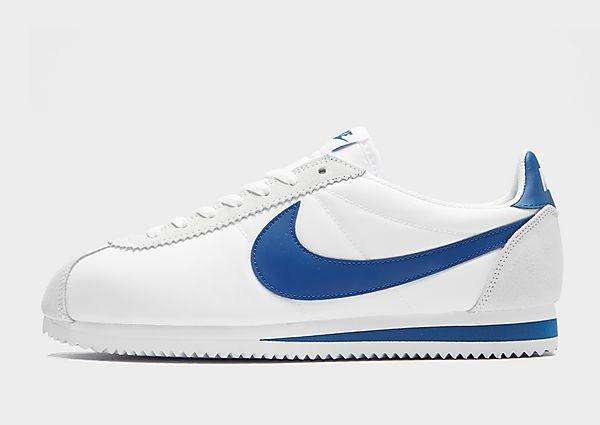 NIKE CORTEZ NYLON - BLUE/WHITE
The Nike Cortez Nylon is thought to be the biggest classic from the early days of Nike back in the 1960's.
This sneaker silhouette was inspired by, believe it or not Onitsuka Tiger. Back in the 60's Onitsuka Tiger had the biggest performance shoe and Nike were inspired by that success and released this game changer!


BUY NOW AT JD SPORTS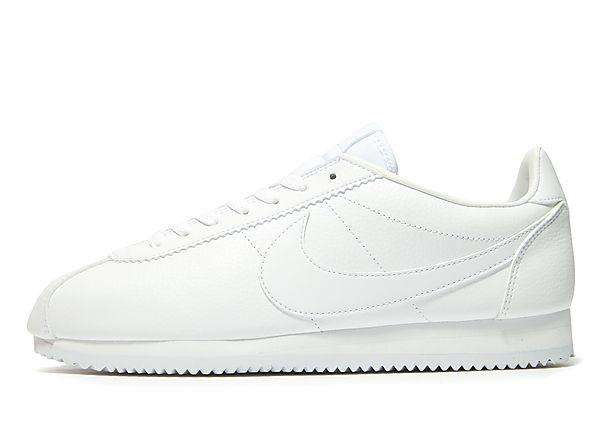 NIKE CORTEZ LEATHER - TRIPLE WHITE
So you like the white, but don't rock blues very often. We hear ya.
This would be our recommendation for the most wearable Nike Cortez.
Its triple white so always crisp and clean, and its leather so you can keep them cleaner than Don does. :-)


BUY NOW AT JD SPORTS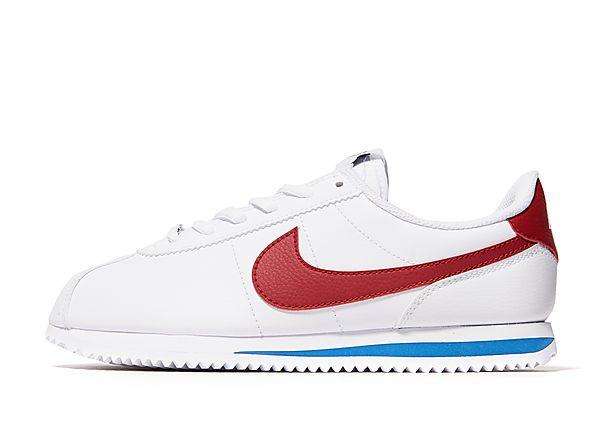 NIKE CORTEZ LEATHER 'WHITE / VARSITY ROYAL /
VARSITY RED'
It goes without saying that the 'Forest Gump' is probably the most iconic colourway in the history of Nike Cortez.
Its not only an OG colourway from the halcion days of Bill Bowerman in 1972, but also featured in the Tom Hanks classic movie Forest Gump from 1994.