Black Nike Air Max
THE SEARCH IS OVER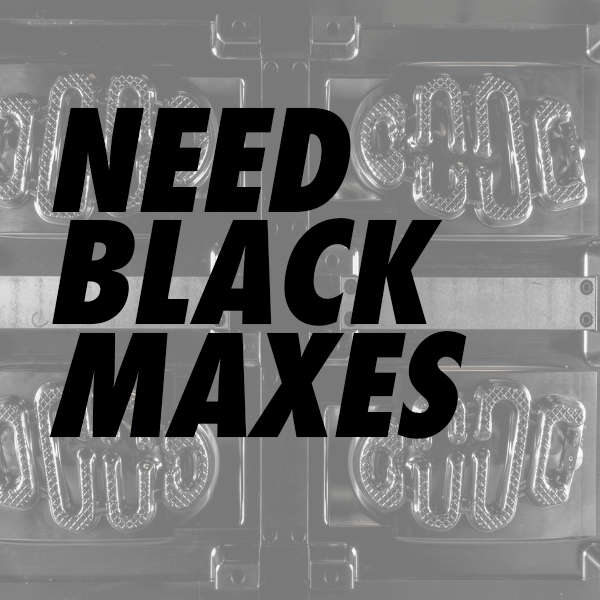 WHY BLACK NIKE AIR MAX?
Black Air Max

Black Nike Air Max or the new
Air Max
one is somewhat of a rare breed, everyone is looking for pairs buy the guys at 'the swoosh' like to keep the availability of black maxes to a controlled minimum. The
Nike Air Max 1
is the hottest collection at the moment. The
Nike Air Max 90
and
Air Max 95
should also be on top of your list.
I guess Nike want to keep the desirability factor high, so they keep production volumes of black Nike air max restricted. They are keeping us consumers keen, by treating us mean! :-)
Black Trainers
Black trainers, especially air max have become a wardrobe staple for all of us. Whether you wear them from school, or if you're hospitality hero who needs to look after those arches, and fend off plantofacitis they offer some incredible support and comfort for those long days on your feet.
Black Air Maxes
But for many more people its a style-ting.
Black Maxes
have a perpetual essence of cool that works with many streetwear style influences from contemporary menswear, to workwear and thru to you super technical styled innovators.
Best Air Maxes out there
As ever we are working tirelessly to bring you product collections that are not only on-trend but also available to buy today.
Rest assured. we're not going share the sneaker of your dreams for you to realise its a rare 2015 release that your never realistically get a chance of ownership.
Lets get into the shortlist...
TRIPLE BLACK AIR MAX
This first assortment is for your school or college kids who need something that fits with school policy and for your guys who work super hard in hospitallity and need Nikes that cruise under the radar of any super picky front of house management....and not forgetting your stealthy mother f*ckers out there!
MONO AIR MAX
No we've wrapped up those triple black gems its time to move onto models that feature a single accent colour, but remain mostly black. Because thats what we're here for right?

Onwards!