Best Mens Gym Trainers - The Definitive Guide
OUR GUIDE TO THE BEST MENS GYM TRAINERS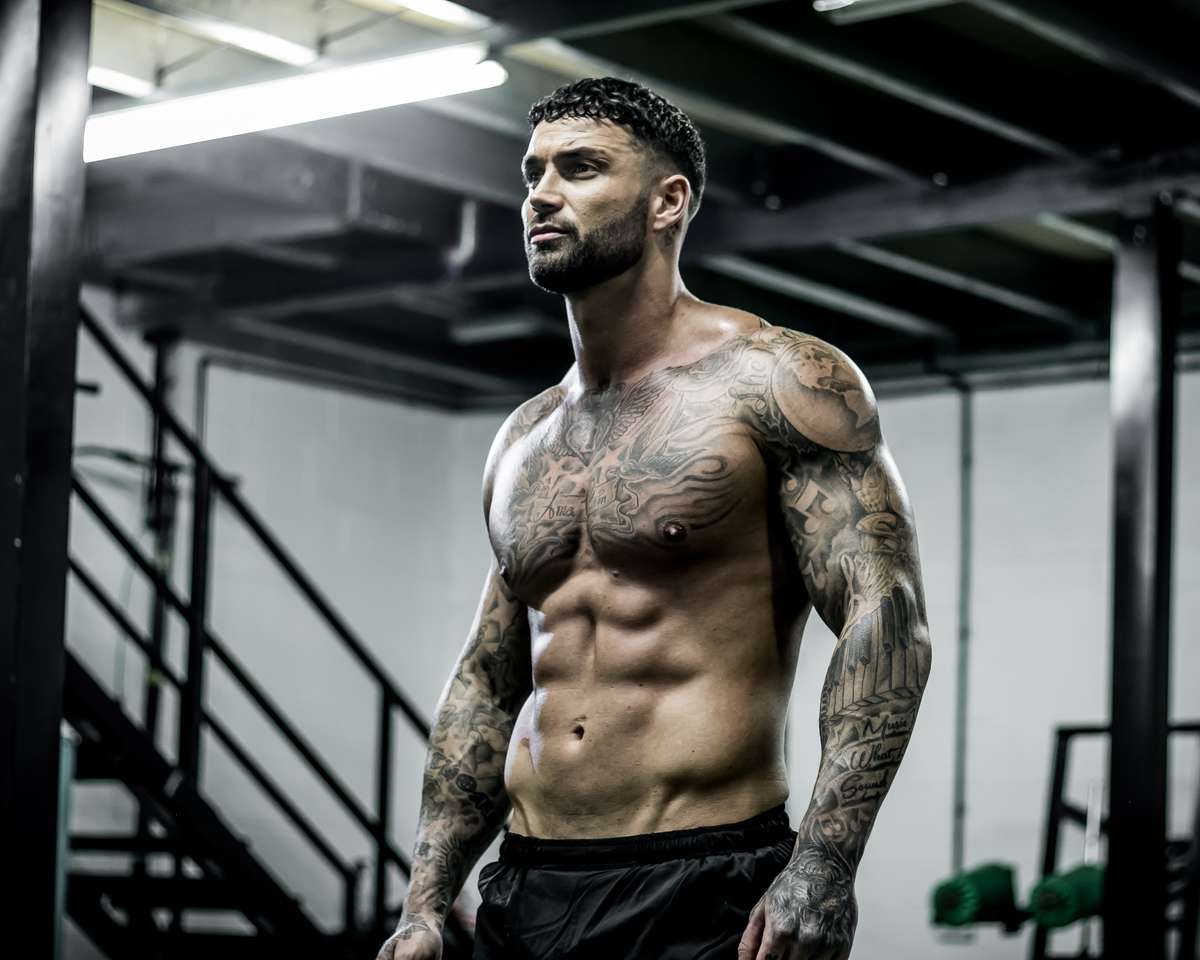 NEED NEW TRAINERS FOR THE GYM?
Often the first mistake that people make is to wear a pair of old beaters as their gym trainers. This probably seems like the obvious choice but wearing a proper pair of
specialist gym trainers
will enhance your performance and that continued improvement will keep you motivated and help you achieve those gym goals.
Selecting the ideal gym trainers is pretty simple really. All you need to do is have a little think about what types of exercise and activities you will be doing and this will give you some insight into the perfect gym shoes for your needs.
So, a couple of things to think on before we show you the best
mens gym trainers
available right now.
1 - Will you be lifting weights?
2 - Will you be strictly cardio?
3 - Will you be agility training?
If your a road or urban runner checkout our guide to the
Best Running Trainers
here.
FOOTWEAR FOR LIFTING WEIGHTS
Many of us lift weights at the gym, but this is specifically about the best footwear for lifting free weights. The key to success when lifting the free weights its to have a flat, stable soled gym trainers with minimal midsole cushioning. The reason you need to avoid midsole cushioning in your gym shoes is because you won't get a clean transfer of power through your legs as the midsole will compress.

So, our top 4 of the trainers for power lifting are;
ARE YOU STRICTLY CARDIO? ARE INDOOR RUNNING TRAINERS NEEDED?
The section above will not help you from a cardio perspective, they will hinder you in a massive way as they are all missing a key ingredient...a cushioned midsole!
If you're a genuine cardio freak you need to select your next pair of indoor running trainers from the
running department
ideally, something light and supportive for those long cardio sessions.
Lets get into it, below you will find our selection of the indoor running trainers for cardio.
WHAT ARE THE BEST GYM TRAINERS FOR ALL ROUNDERS?
If you're an allrounder you're not alone, many of us are not dedicated to a certain facet of exercise and generally like to take a balanced approach for all round strength and conditioning and that's where a cross trainer slots into the mix of the ultimate trainers for wearing at the gym.

These are the best gym trainers for the all round athlete.
MORE FROM THE EDITORS BLOG
FIND OUT MORE ABOUT THE RISE OF THE TRAIL SHOE
READ ARTICLE
---
Share this post
---