adidas Running Shoes
PERFORM WITH STYLE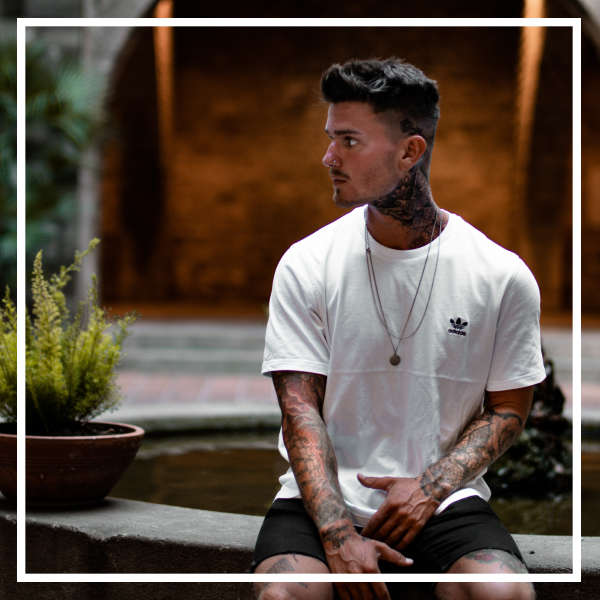 ADIDAS RUNNING SHOES
Athletic Performance

Perform like an athlete and look as cool as a sneakerhead in your new adidas Running Shoes. As young active millennials life and expectations can become complicated I'm sure you'll agree.
Everything we use and interact with has to fulfil a certain brief and simply excelling at a single task often doesn't cut the mustard these days, and that's certainly the case with running shoes.

The Running Shoes

The crop of running shoes from the late Nineties or early Noughties had only one focus and that was to be performance enhancing addition to aid stability, comfort and speed for the runner when training or racing, but lets be real they looked ugly as f&ck and the aesthetic was a barrier for young people to invest a wedge in such an abomination.

But things are better now and we'll tell you why...
2015 CHANGED EVERYTHING
In 2015 adidas released the UltraBOOST and this is when performance and style harmonised for the very first time. It was a game-changing moment for sure.
This now meant that other sportswear brands would have to take more care with the aesthetic of performance models or risk getting left the adidas wake.

We need sneakers that we can wear to the gym, that look great combined with activewear and perform to the level we need regardless of the type of casual exercise we participate in.
Obviously there are specialist gym trainers for powerlifting or trail running for example, but we're just exploring the best running shoes in this article.

At the end of the article you will be performing like an athlete, whilst looking as cool as a sneakerhead as we reveal our shortlist of the best adidas running shoes available today!
Our Latest Adidas Running Shoes